Started as a warm-up sketch, but finished it anyway.
Oh Pokébirds, you are the cutest. I have a Chatot on my Y team, and he regularly screams my enemies to dust. Art imitating life.
Rex assumes this position on my keyboard often, so he made for a good model.
KB
Hurp durp, I'm an ostrich! These birds run like idiots.
Will release this rig (3DSMax) after I get the wings finished. It's pretty easy to work with and I learned some new IK chaining tricks at the same time. Party!
KB
Thank you so much, Alexis, for the feature! :D
Per usual, Birdy Buddy patterns are available via my Etsy shop for anyone interested!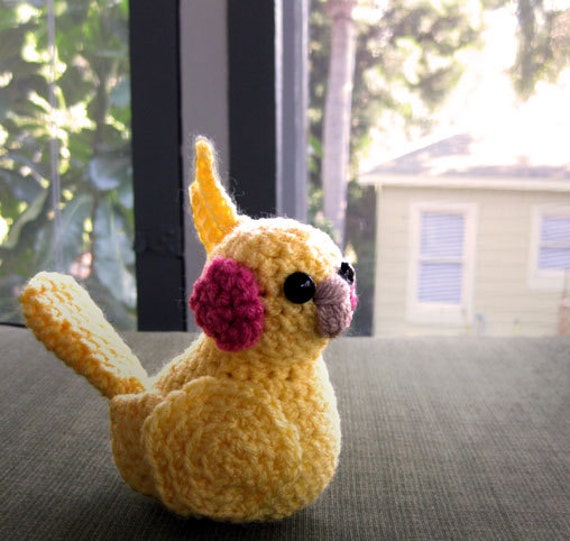 Stay crafty!
KB
A day in the life of Rex, the parrotlet.
Haha, thanks for all the sudden reblogs today! The real Rex sends grateful "peep peeps" to you all! :)
KB